I've been using the Elgato Game Capture HD for about 3 weeks now and I have to admit that it's the best capture card I've used in a long time. First positive thing I have to say about this device is it offers USB 2.0 with HDMI input. This was the one thing that the HD PVR was missing out on. You can capture with the option to preserve source settings up to 30 Mbps. Quality is never lost when you can capture everything that is being pushed through the device to your television with zero lag.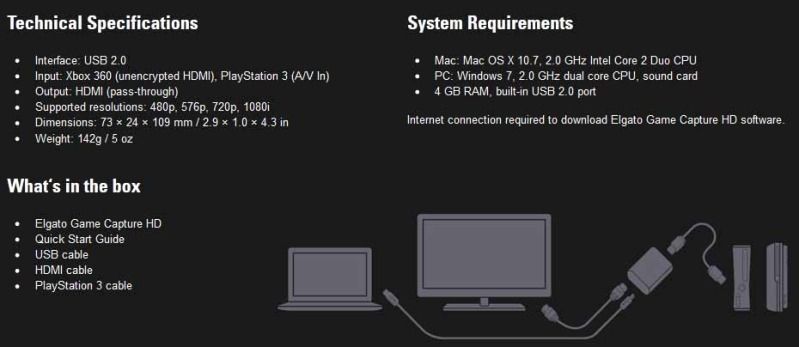 The package contains an extra cable that includes component and audio inputs that's not listed on the package. This is great for capturing almost any source with a component output.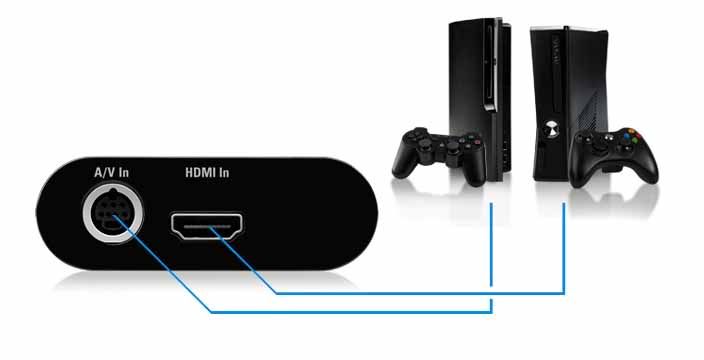 I have made a walkthrough for Lollipop Chainsaw as my stress test of the device and I must admit that the Elgato Game Capture can help you when you need to make quick edits to your captures to upload to Youtube with no hassle.
The program offers a real time dvr function which is a major blessing for all gamers. Since most games are missing the theater mode functionality it's a feature that will make sure all of your best moments can be captured even if you forget to hit the record button. Just slide backwards on the timeline and hit record. This will make sure that all of gaming greatest moments are never missed.
With USB functionality, no power cable needed, HDMI input and a software that allows you to edit and upload to Youtube on the fly; this becomes the capture card of choice at $200. The HD PVR comes close but misses out on the HDMI input. Sometimes it goes on sale for about $160.