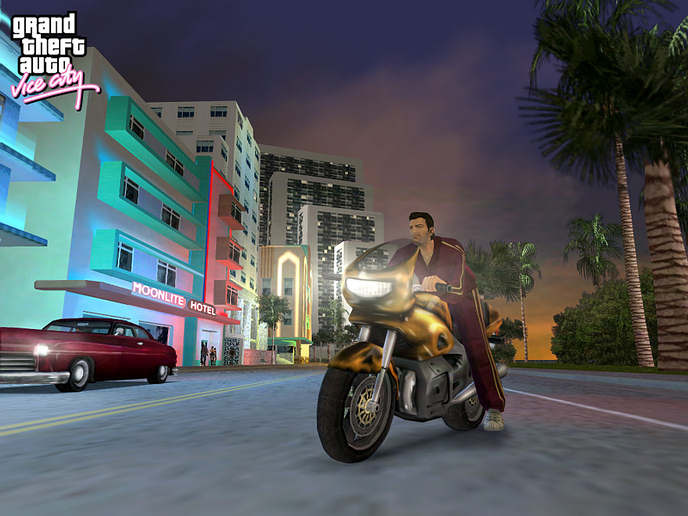 Monster Hunter Portable 3 too
Take this with a pinch of salt, but UK retailer Play.com has updated its database with listings for Grand Theft Auto: Vice City Nights and Monster Hunter Portable 3 for PlayStation Vita. At the time of writing the
remains, but the Grand Theft Auto entry has since been pulled.
The retailer also included listings for Final Fantasy Type-0 HD and
. This is all ahead of a .
Of course, this could simply be Play.com getting its wires crossed, but Grand Theft Auto: Vice City Nights sounds like a pretty specific title doesn't it?
Do you hope this is true?
Source