This tutorial will show you how to mod Gears Of War campaign easily using the GOW3 editor in 360Revolution.
Difficulty 1/10
Things you will need:
360Revolution
A gamesaves from GOW3 that you want to mod.
Firstly you need to open 360Revolution and select the gamesaves tools.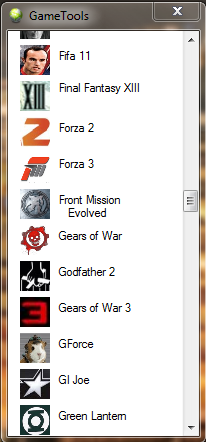 Now select the GOW3 editor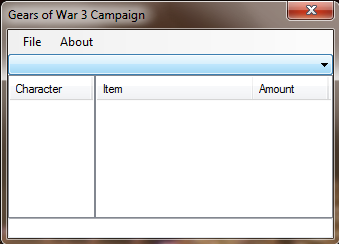 Now you want to extract your GOW3 gamesaves from your memory device , the folder id is 4D5308AB
Now press the file tab and browse for your gamesave ( the folder with the ID 4D5308AB )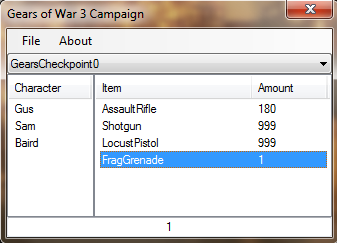 Now simply click on the character(s) and weapon(s) you wish to mod.
You will note that when you select the character and weapon you will be able to edit the amount in the bottom window of the editor.
Once you are happy with the mods, press the file tab again and select save.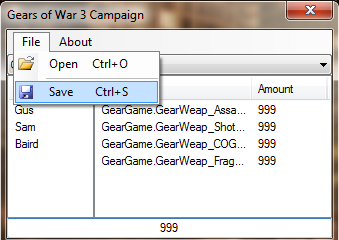 You will see a message in your tray informing you that your file was resigned and rehashed for you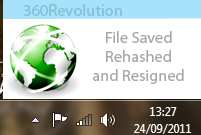 Now simply drag the save back to your memory device using your prefered device xplorer and overwrite your save.
Remember to always backup your original save before making any modifications.