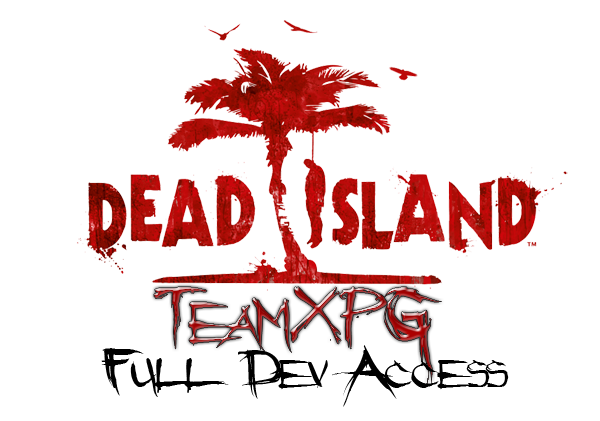 Replace Data0.pak in folder \Di\
!!!FULL DEVELOPER MENU ACCESS ON XBOX LIVE!!!!!
- Hold LT and RT on main menu to choose map
- Press start to access the dev menu for cheats and anything you want &--#60;img src=' for all your gaming news, reviews and previews for all the latest games.