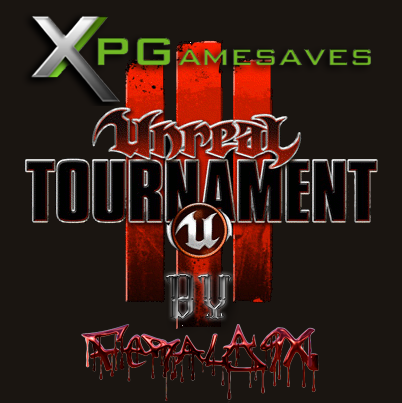 Simply replace the file in \UTGame\Config\Xenon\Cooked\
or for iso mods inject to \UTGame\Config\Xenon\Cooked\
- Press back for God Mode
- Dpad Up fo all weapons
- Dpad Left for ammo
- Dpad Right to enable Noclip
- Dpad Down to disable Noclip
These mods were made by me for premium users on XPG.
Big props to Enigma for showing me the ropes, Thanks mate.
Massive shouts to Bullet, Enigma, ADDZ and all the guys over at XPG.
Unreal Tournament 3 God mode only
- press back for godmode
-FeralA9X
XPGamesaves.com
Dont forget to check out for all your gaming news, reviews and previews for all the latest games.